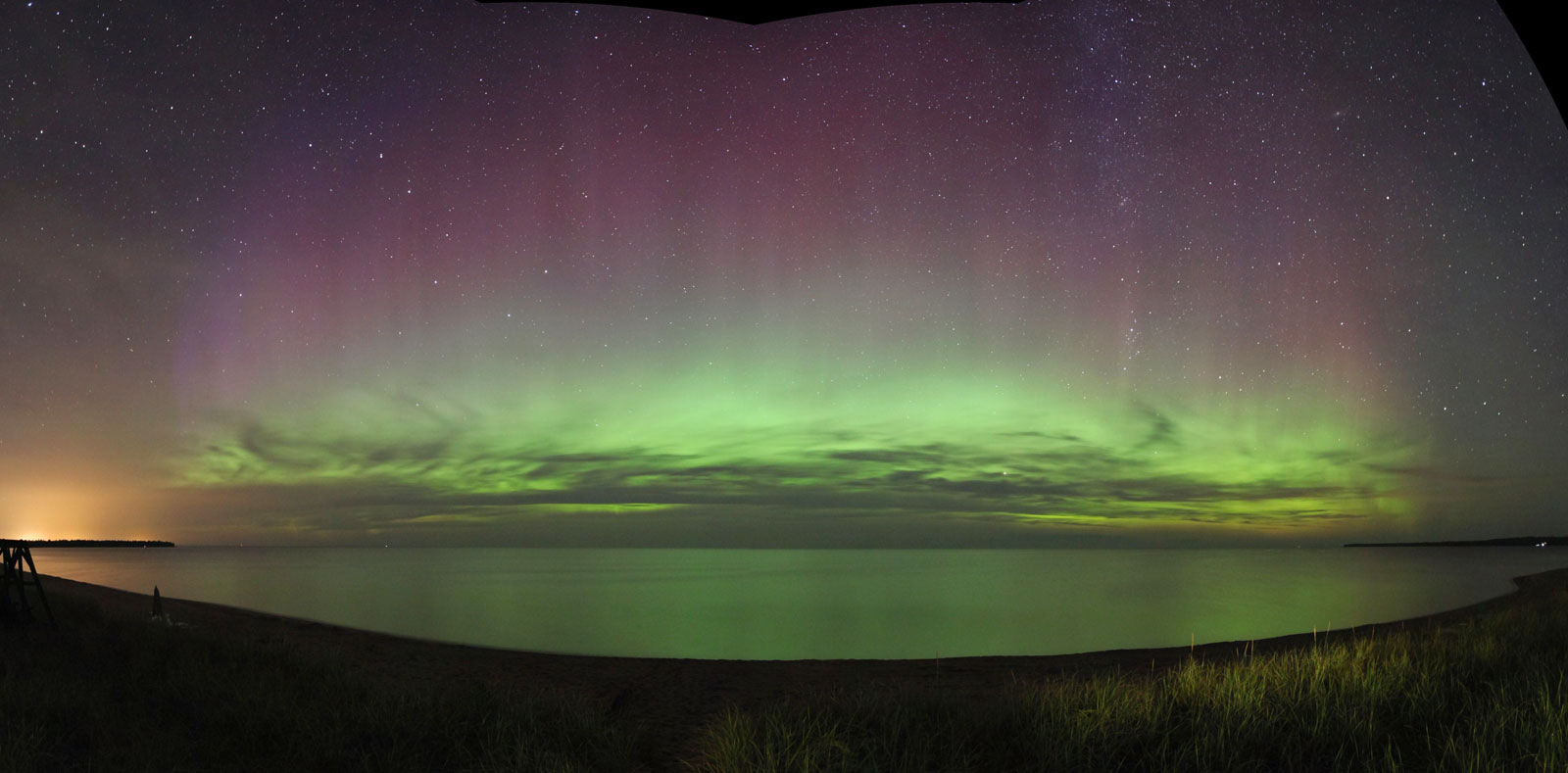 Amateur radio enthusiasts are advised to keep a listening ear on the VHF bands as the earth is hit by geomagnetic radiation from the sun. Aurora Borealis (Northern Lights) were seen last night as far south as Germany and there are warnings of possible further waves of geomagnetic storms in the coming hours.
Spaceweather.com says the following:
The solar storm of August 1st sent two CMEs toward Earth. The first one arrived yesterday, August 3rd, sparking mild but beautiful Northern Lights over Europe and North America. The second CME is still en route. NOAA forecasters estimate a 35% chance of major geomagnetic storms when the cloud arrives on August 4th or 5th. High-latitude sky watchers should remain alert for auroras.
We have no reports yet as to whether any Irish amateurs experienced any lift on VHF as a result of auroral activity but a coronal mass ejection (CME) hit Earth's magnetic field on August 3rd (yesterday, Tuesday) at 1740 UT. The impact sparked a G2-class geomagnetic storm that lasted nearly 12 hours - time enough for auroras to spread all the way from Europe to North America.
Keep an eye on things at
www.spaceweather.com
and the
NOAA POES
site.